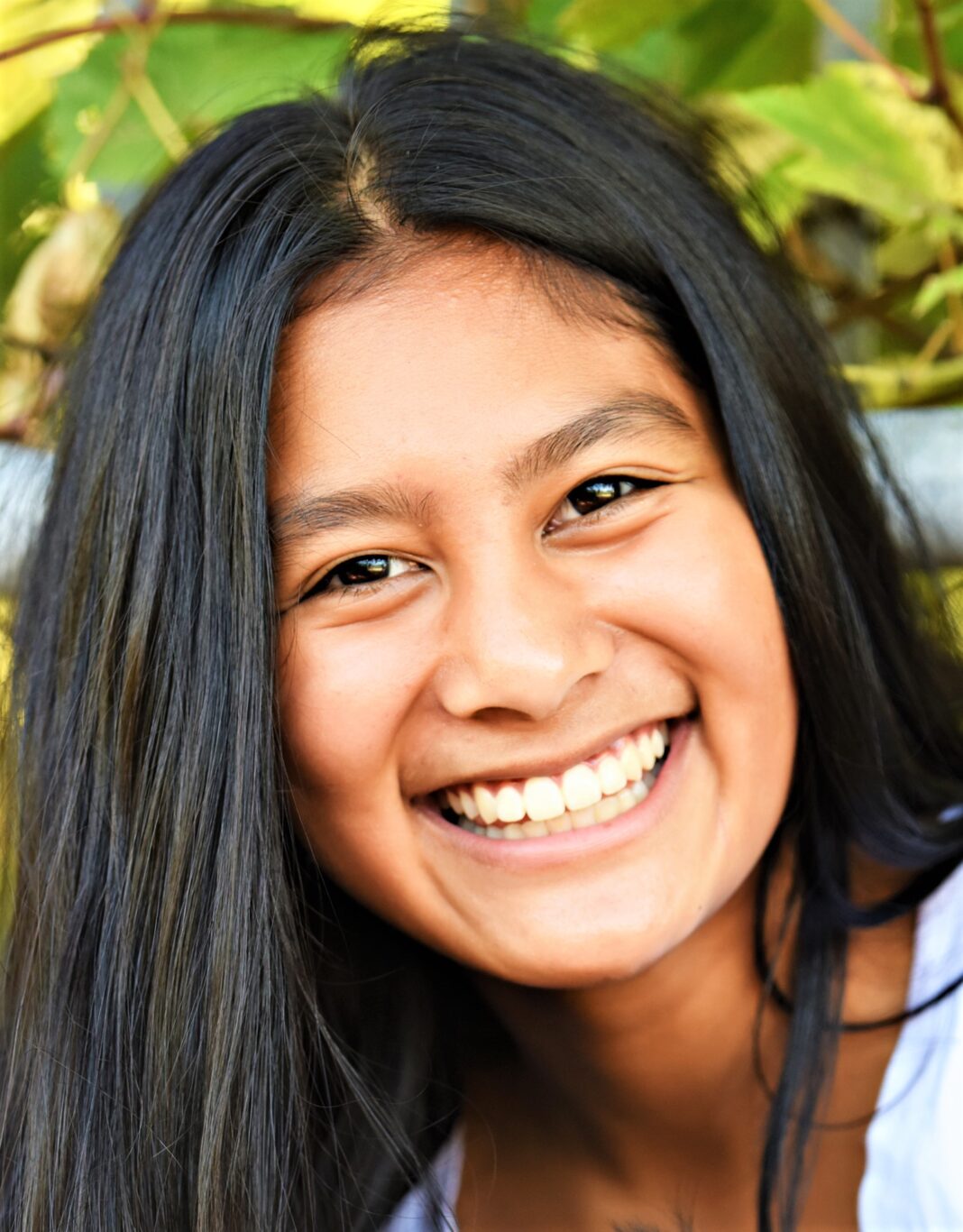 Full Name + Pronouns
Emiko Wijeysundera, she/her/hers
Years on the Youth Council
2!
How many years did you participate in FIRST?
8
Please describe your participation in FIRST during high school
FRC team 7558, mentoring FLL, referee for FLL District Champs!
Please let us know what you've been up to since graduating high school
Studying engineering at UBC!
What's the most important thing you learned through FIRST? How have you applied it to your post-high school endeavours?
I think the most important thing I learned at FIRST was the ability to talk to and connect with new people. I've been able to meet so many people at university, which has felt a lot like making friends at competitions! It's a bit scary to talk to strangers but I think FIRST has prepped me well :).
If you could speak to your grade nine self, what advice would you give yourself?
You deserve to be where you are – no one is doubting you except yourself!
Any last words of wisdom for our readers?
Reach out to people around you, form those connections, and maintain them! These are lifelong friends and mentors that you are meeting right now.