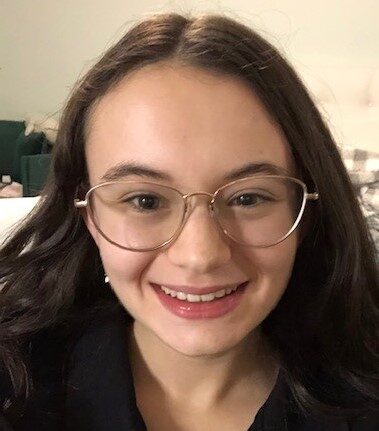 If you were to sum up FIRST in one word, what would it be and why?
How can I just pick one word? There are so many that describe FIRST! But since I have to pick one, I will choose Exceptional.
I love everything about FIRST. I love the people in it, from my friends on the Youth Council to people on other teams, to my very own teammates. I love robots; I love building and designing them. I love the thrill and excitement of competition (I am SO HAPPY that we are having them this year!). Without FIRST, I would not have found my passion and my friends. Everything about FIRST is exceptional and amazing and I am so lucky to be a part of it. I can't imagine my life without FIRST.